Virtual Tour
Eros1207 is the largest Adult Toy Store in the State of Texas. For over 30 years, Eros has sold adult toys, costumes, sexy outfits, lingerie, and other adult gifts to individuals and couples looking for that little extra to spice up their love life. We sell only the highest quality products, and each are tested before you leave the store, to ensure customer satisfaction. If you ever need assistance, our well-trained, & knowledgeable sales associates are ready to help.
Our stores stock a wide variety of adult products: including sexy clothing & lingerie, dancewear, shoes, gag gifts, massage and bath products, Bachelorette items, adult toys, lubricants, Adult movies of all categories, and much more! We have everything d expect to find at an adult store that can provide a discreet, comfortable, non-judgmental shopping setting.you
We hope to see you soon!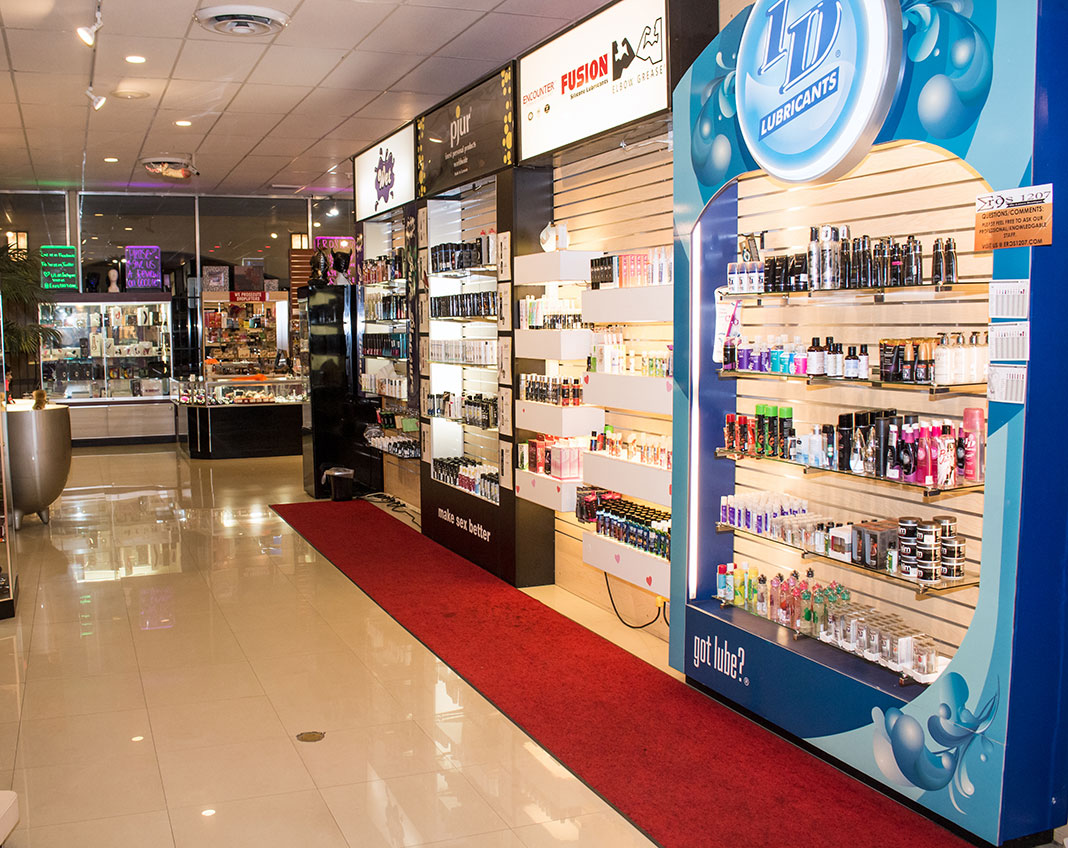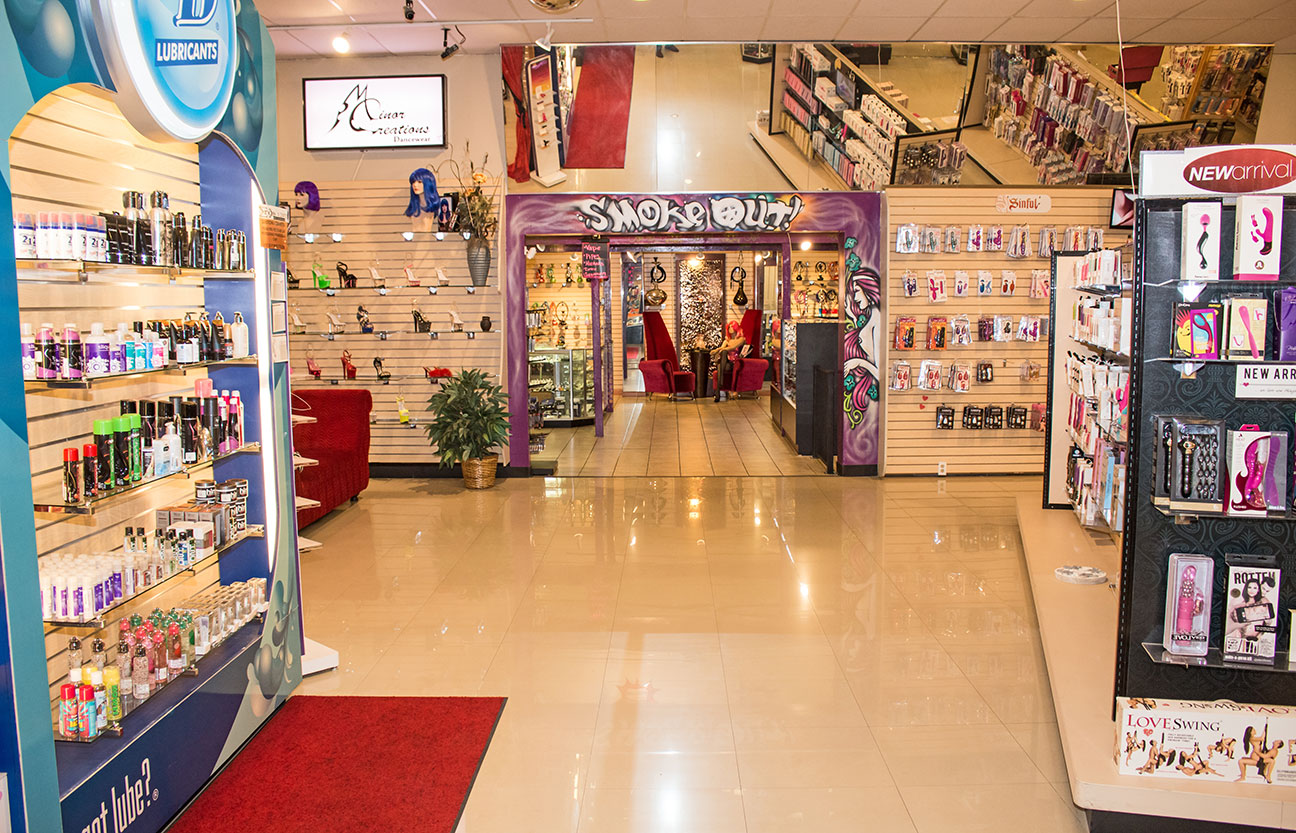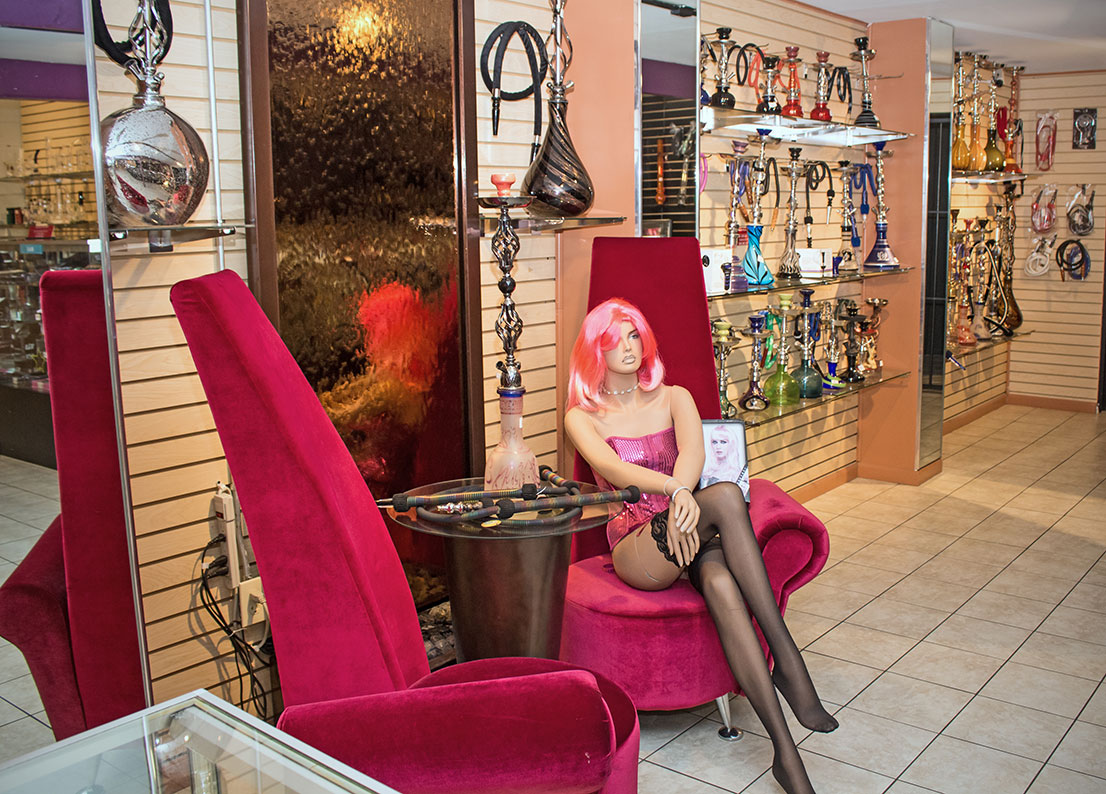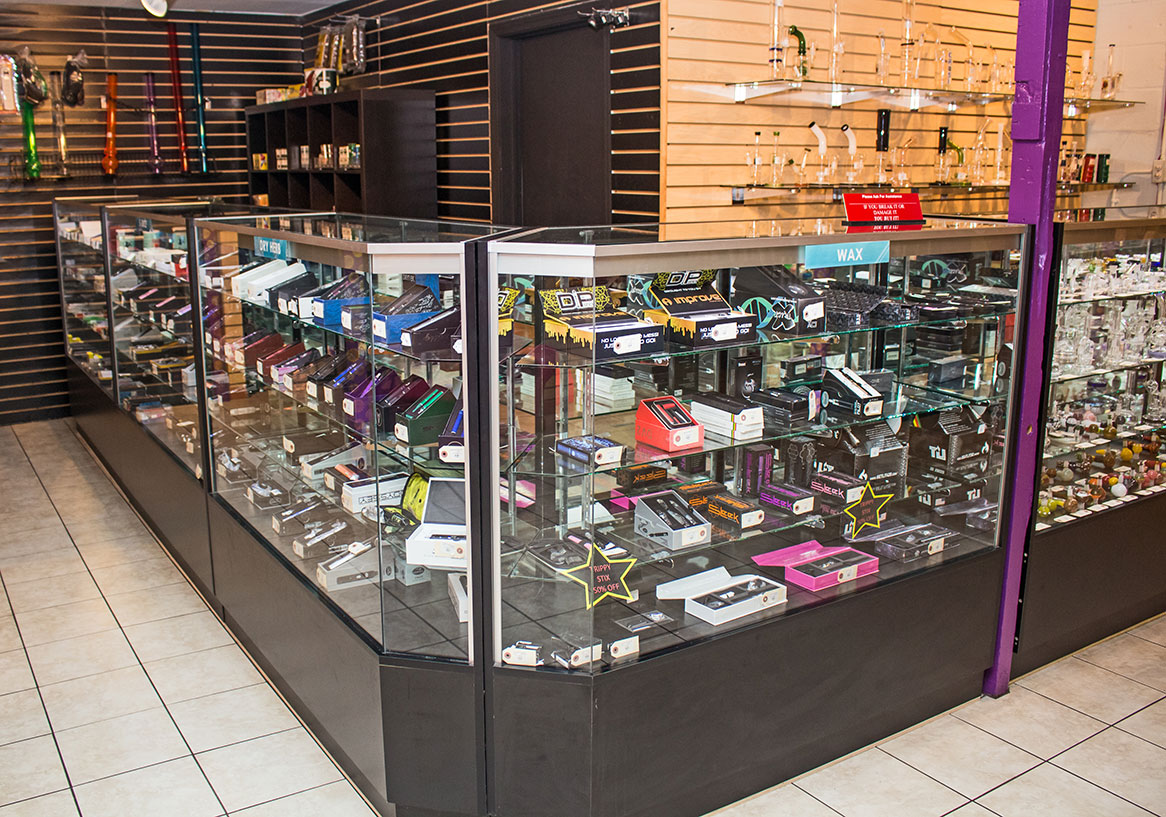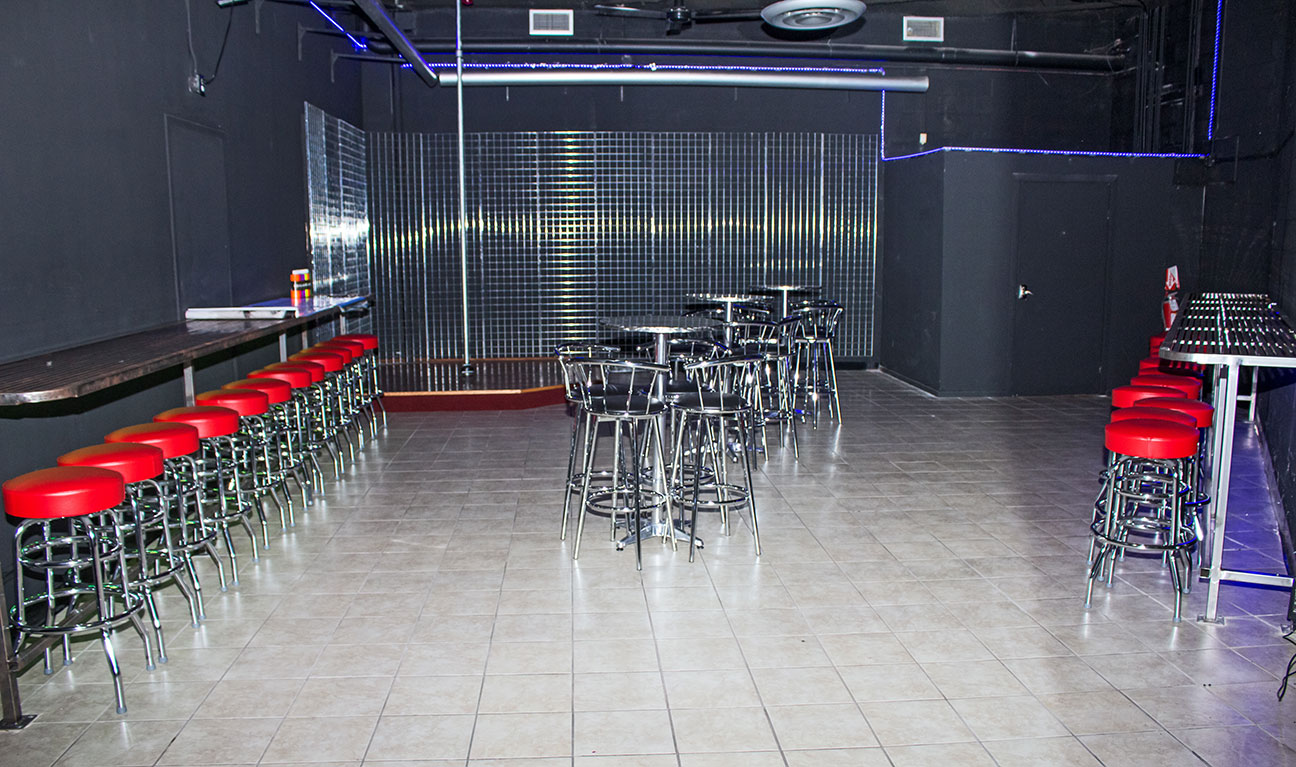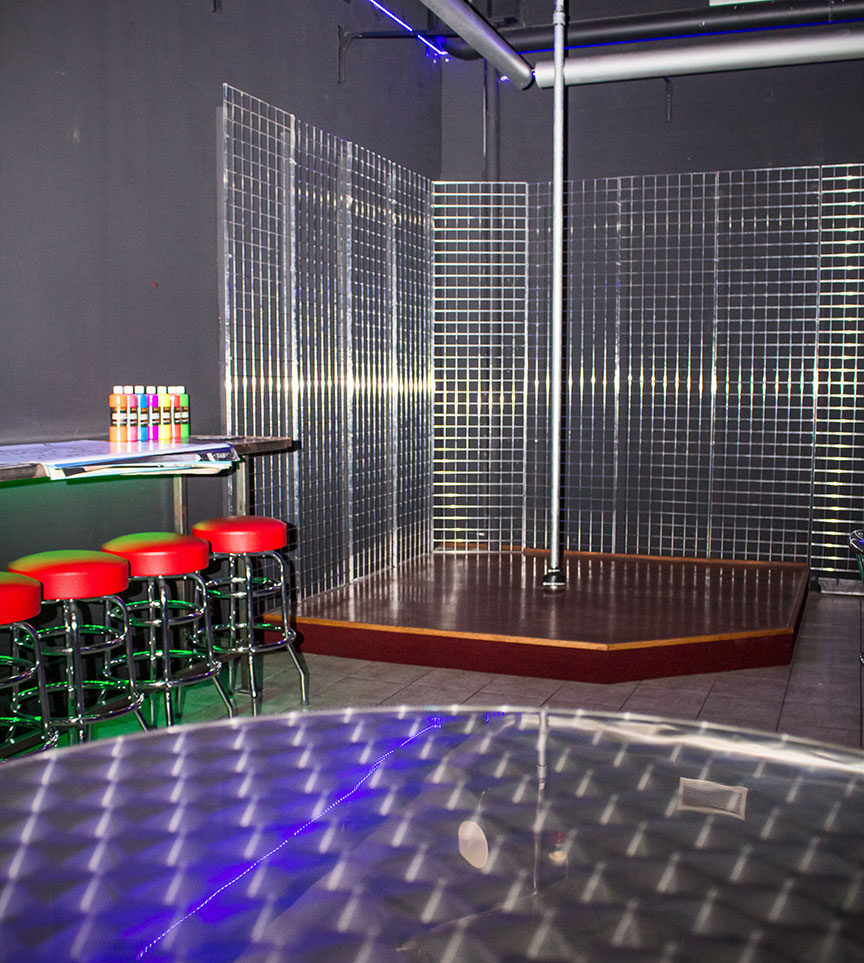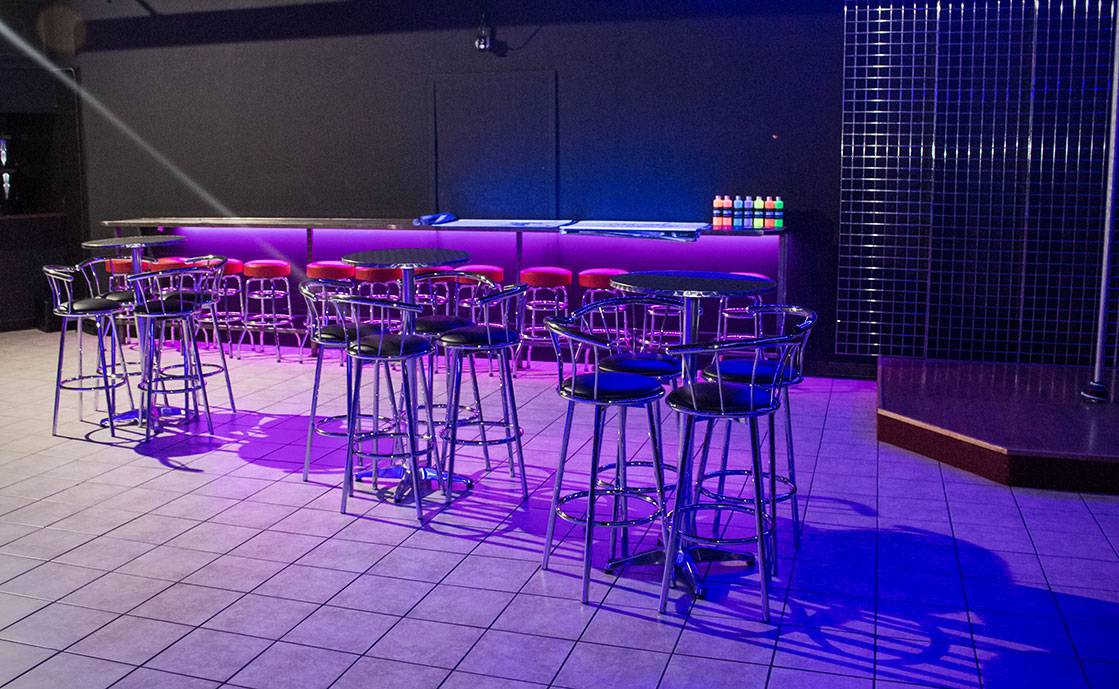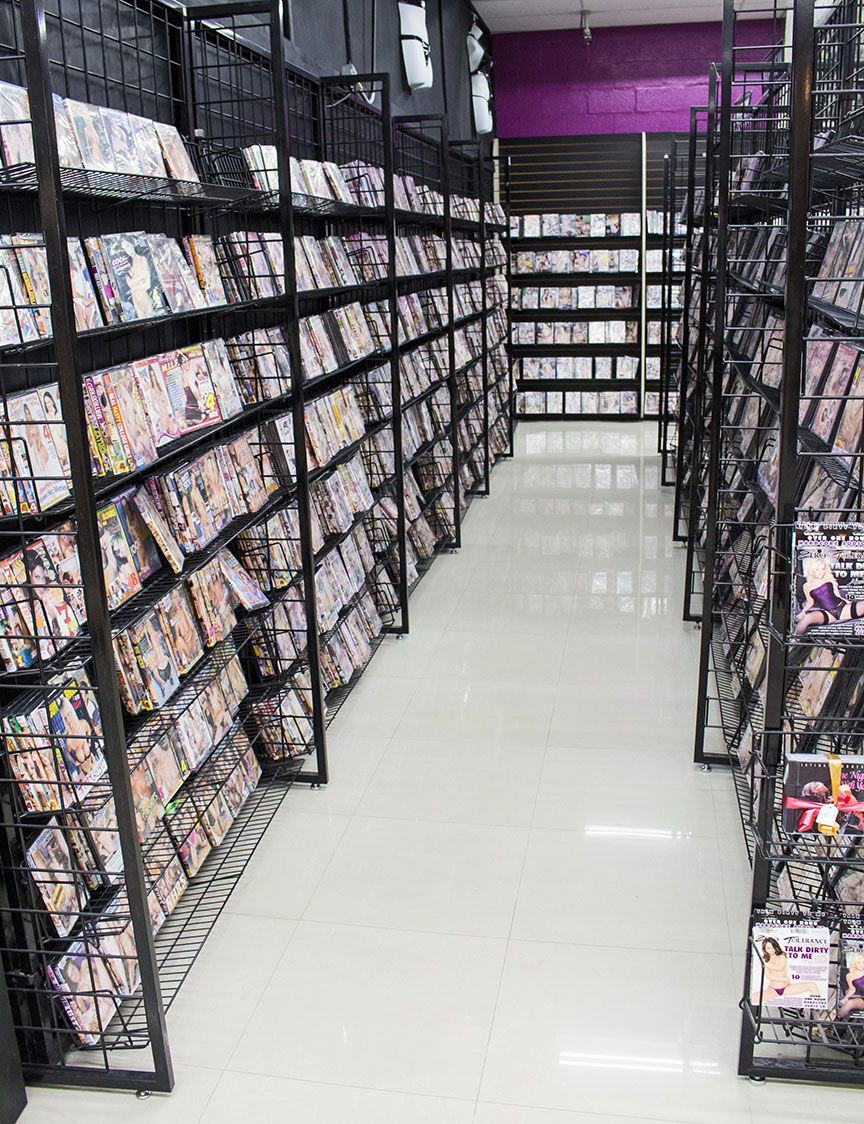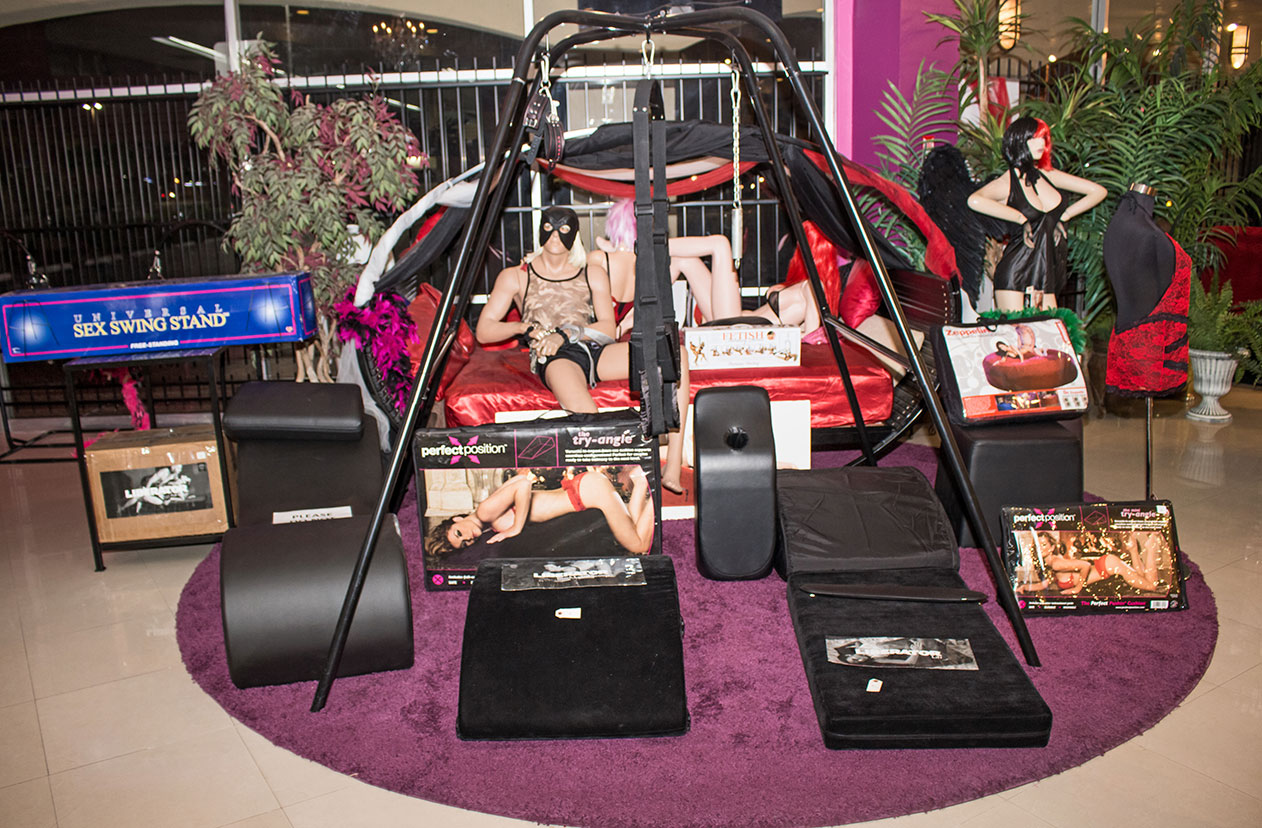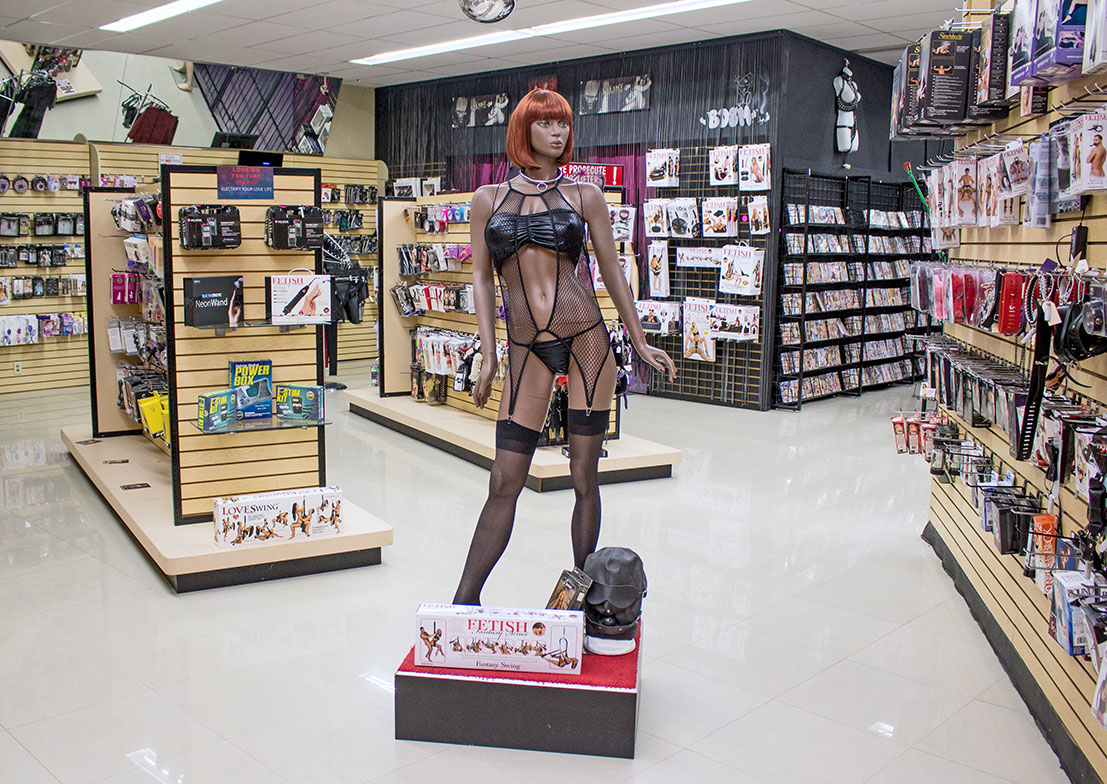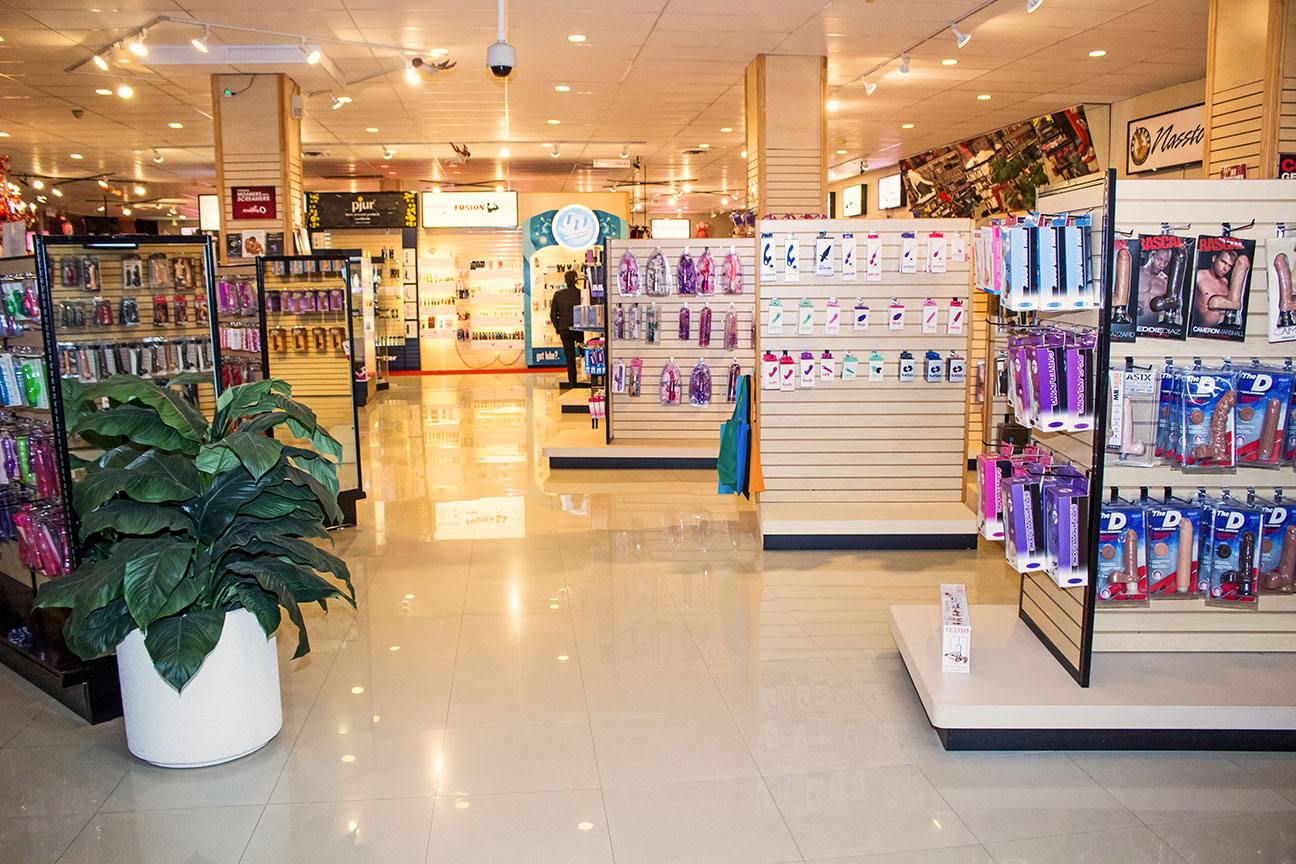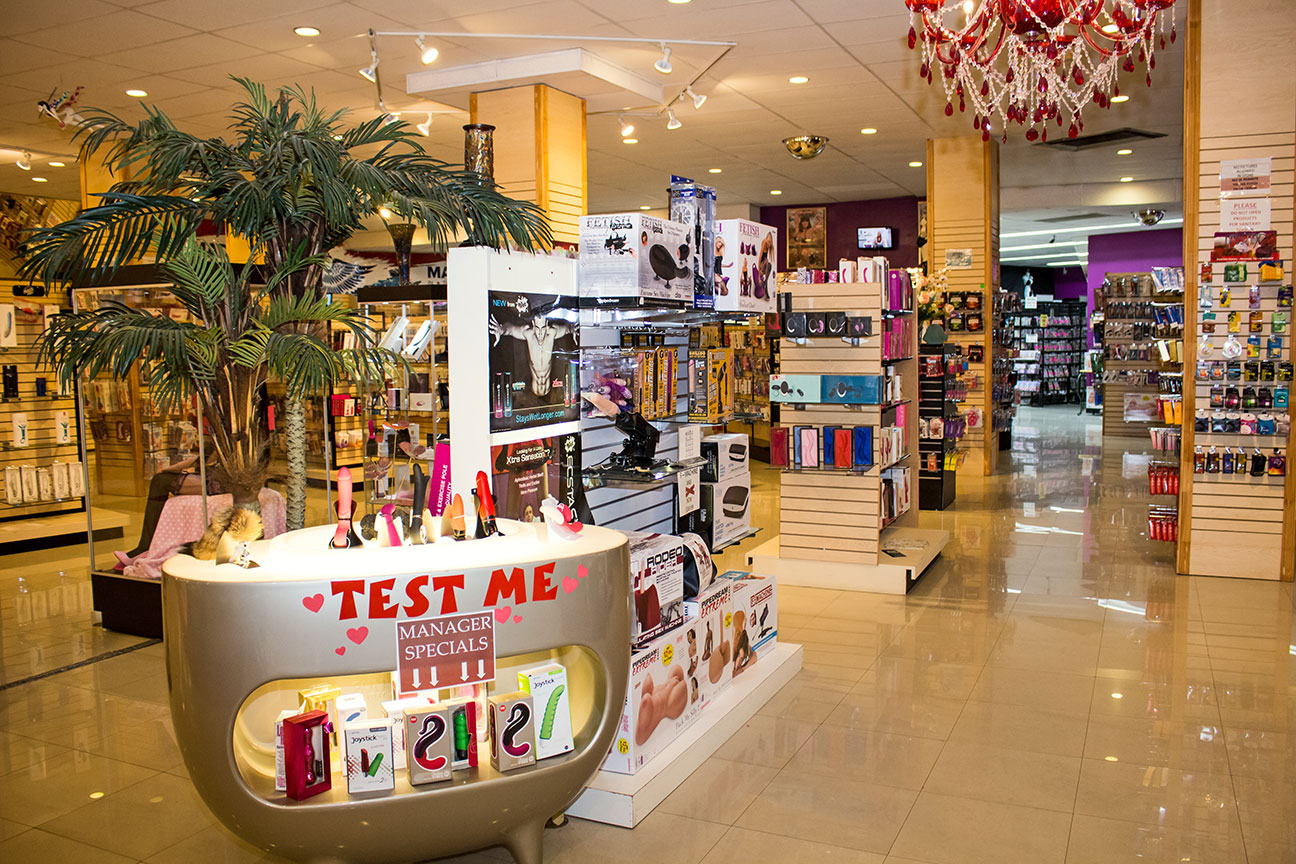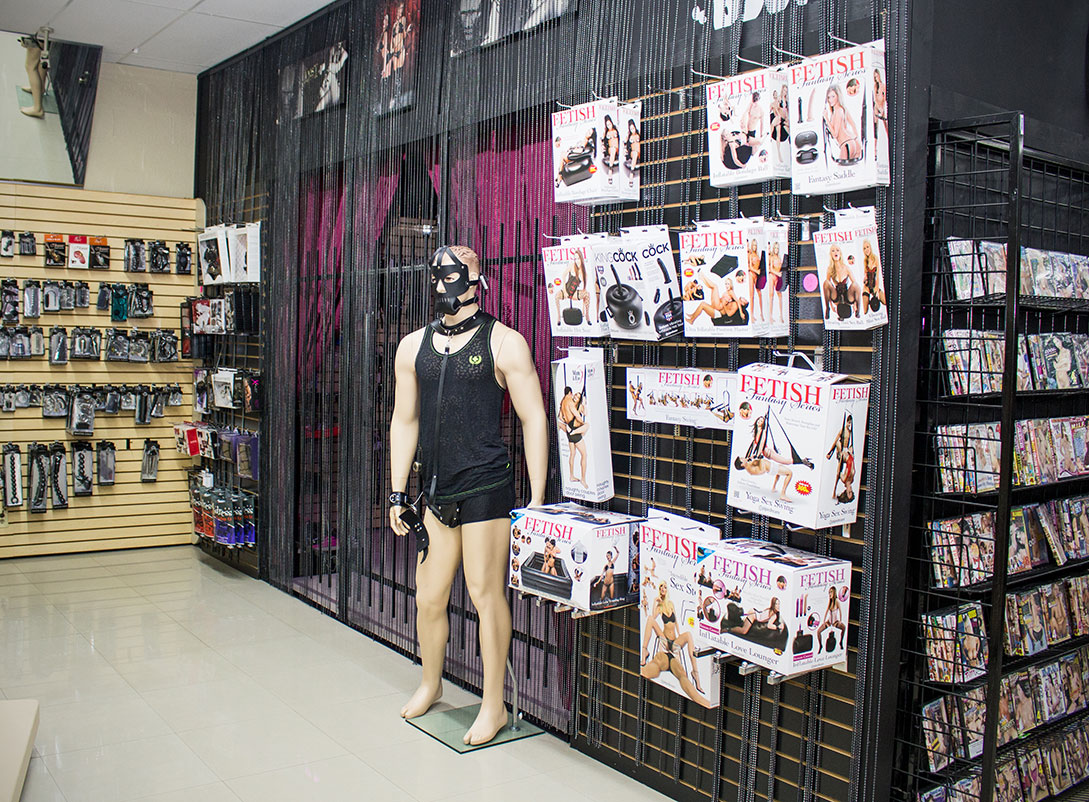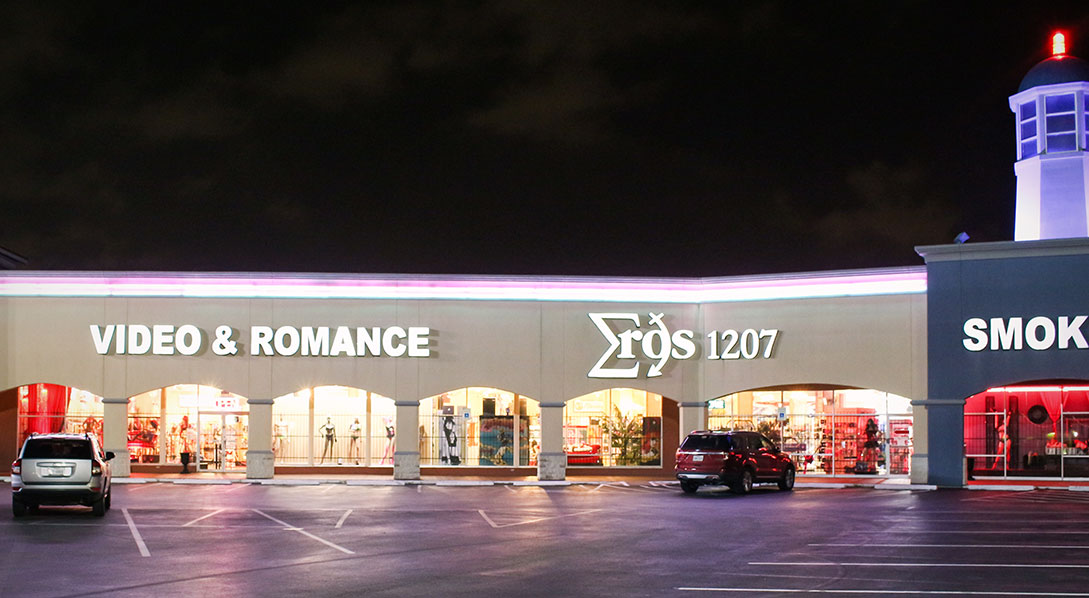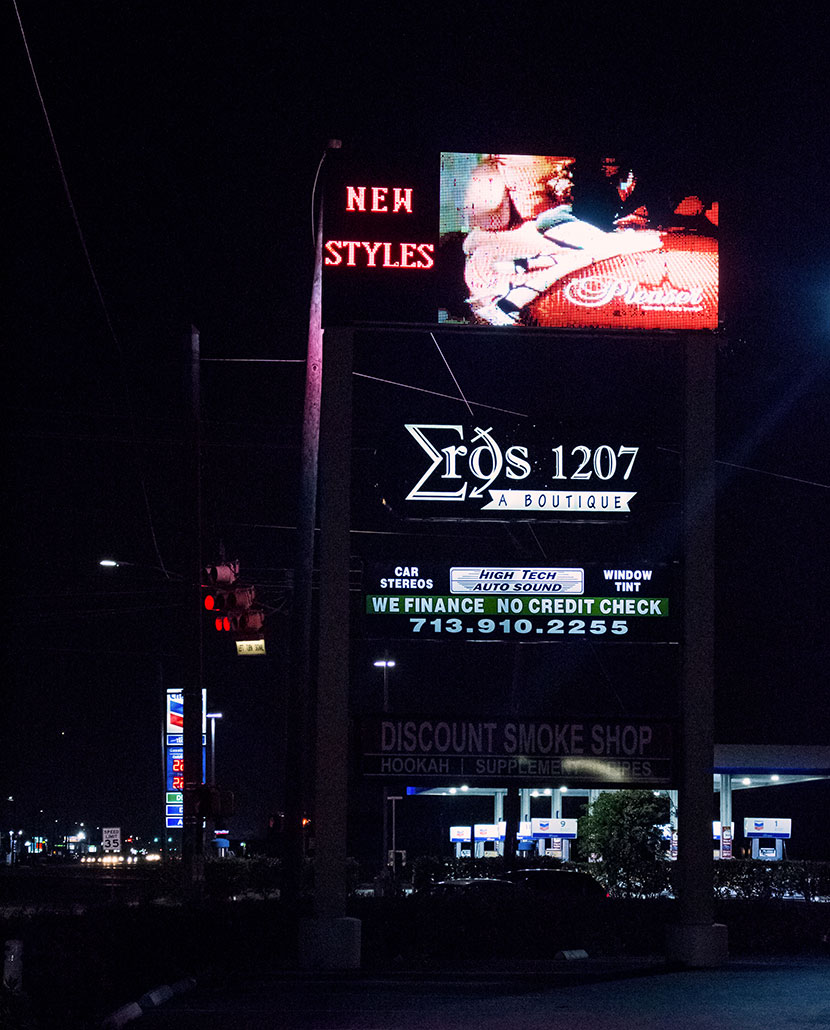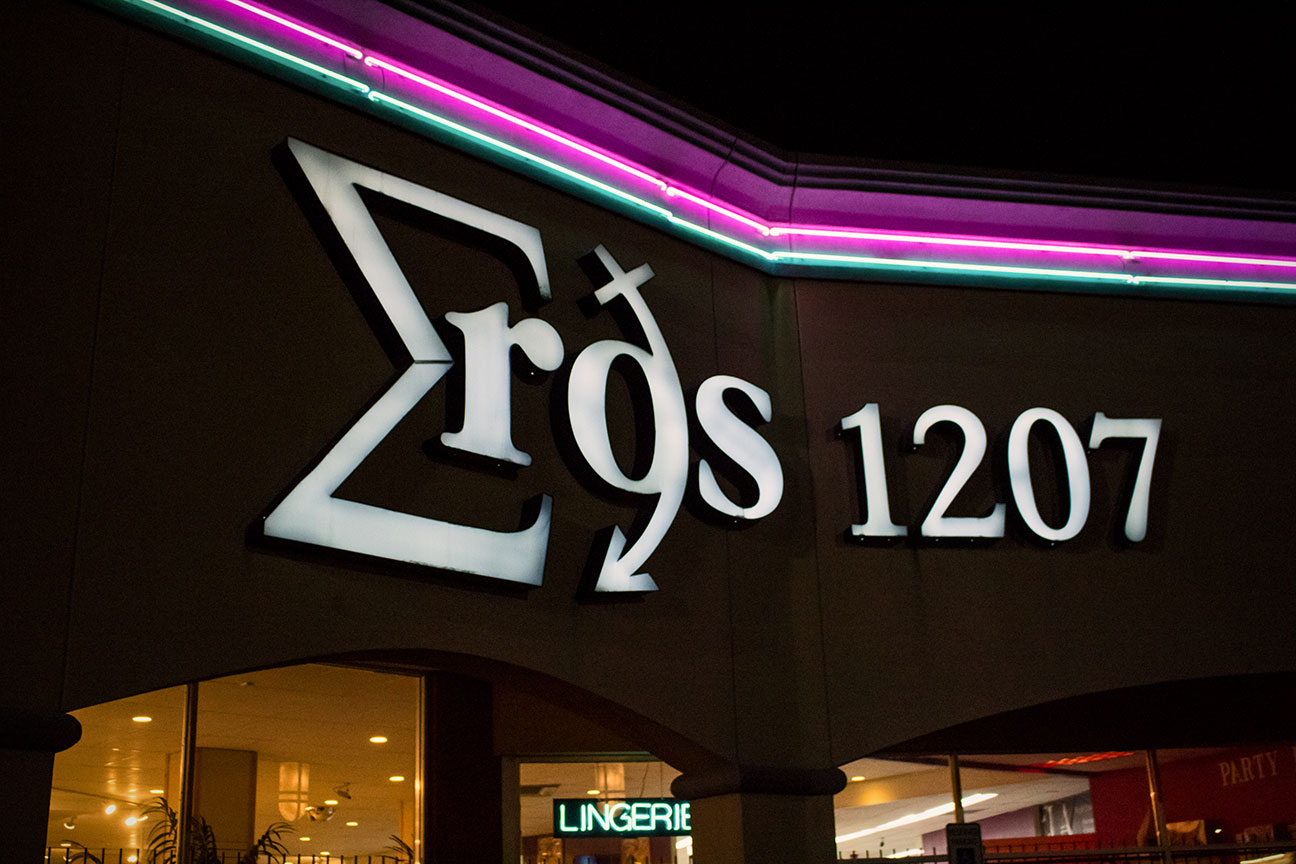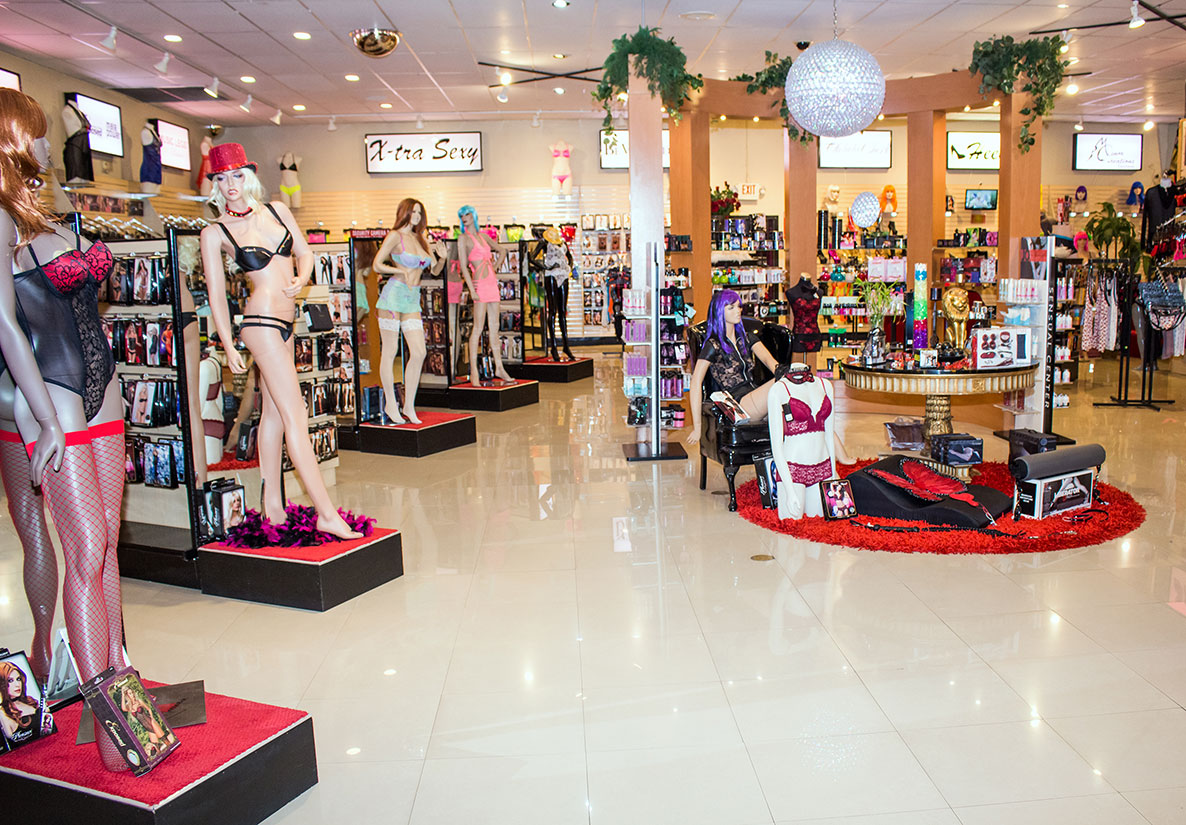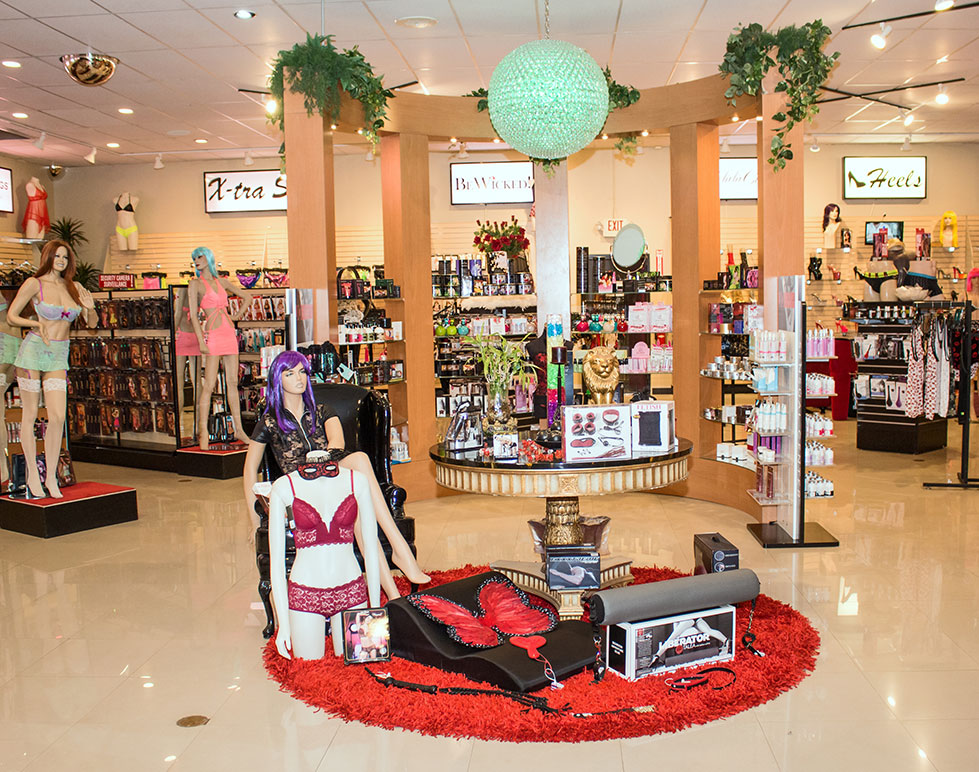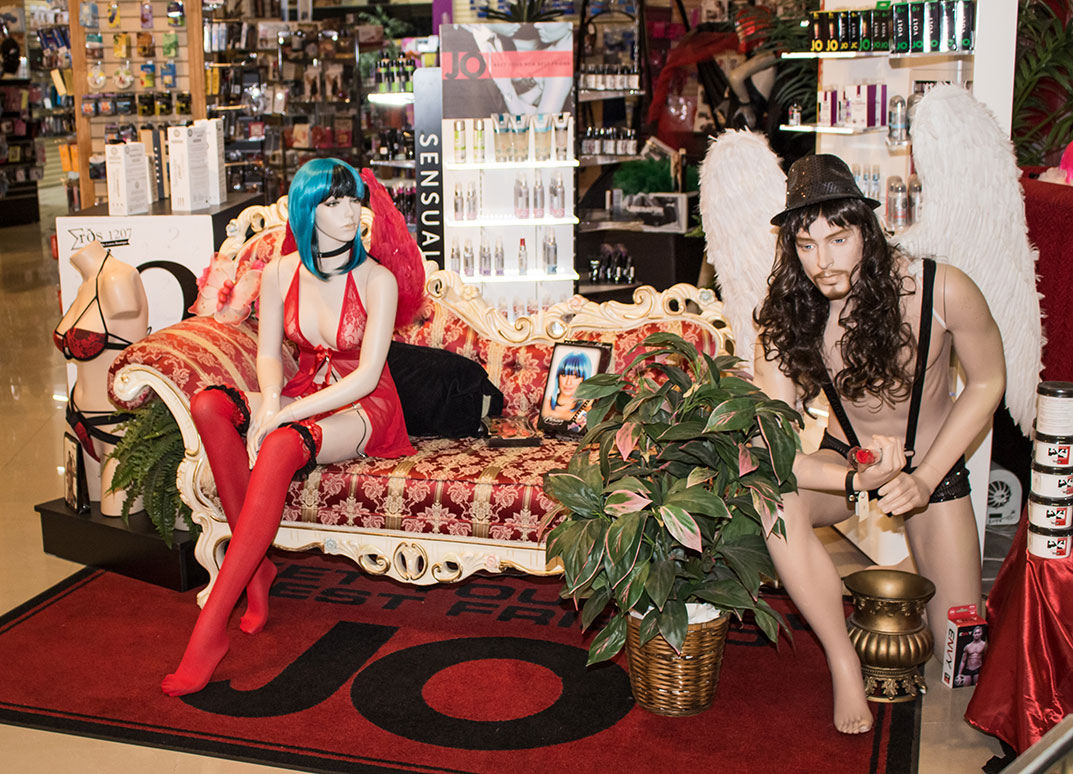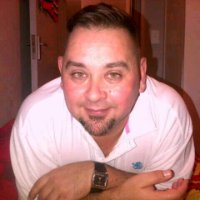 I just can't stress enough happy I am with your products, your people, and your prompt & courteous service. Thank you for setting such a standard for business. Y'all may deal in XXX but your company is AAA in my book! I will continue to be a repeat customer and will always check with you first!

I love this place, i probably go here waaaay too much, but they have great staff and have always been kind to me!!!

I accidentally shipped my new vibrator to my old apartment. Before I caught my mistake, Eros1207 had already shipped the thing. Luckily, it arrived in a nice discreet package so when i went to pick it up from the office, I didn't have to explain myself to the security guard. Thanks Eros!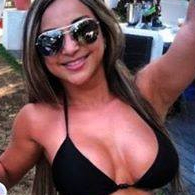 Eros1207 has a great location, great prices, and great staff. I'll definitely be back!!!!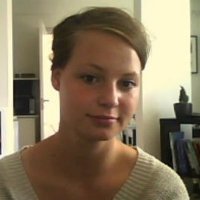 Eros1207 is brightly lit, run by nice and knowledgeable people, and a comfortable place for a woman to shop. It isn't sleazy like many similar places. I've always found the staff incredibly helpful with a good sense of humor.